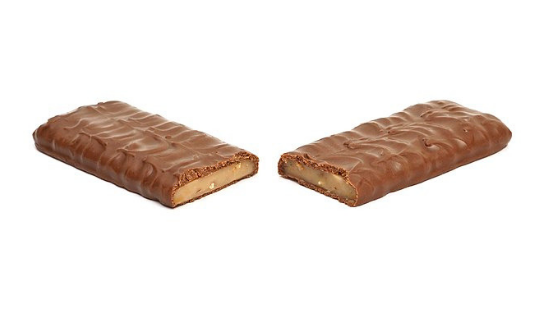 Question: Do Heath bars have nuts?
Answer: Heath is an English toffee bar that is covered by milk chocolate. The bar was introduced in 1914 by The Heath Brothers Confectionary in Robinson, Illinois. The company, Leaf, purchased Heath in 1989. Leaf was acquired by  The Hershey Company in 1996. Hershey is the current owner of Heath candy.
A Heath Bar contains the following ingredients: Milk chocolate, sugar, palm oil, dairy butter, almonds, salt, artificial flavor, soy lecithin.
Heath bars contain almonds. The almond is a drupe. A drupe has a fleshy outside with a shell on the inside. Inside the shell is the seed. This edible seed is an almond. Foodallergy.org classifies the almond as a tree nut. Almonds can cause an allergic reaction in some people.
Additionally, Heath bars are made in a factory that processes peanuts. This could potentially cause allergy-related problems for people sensitive to peanuts.
Please view the product label for the latest ingredient/allergy information or contact The Hershey Company.